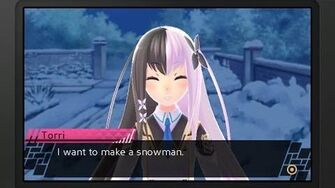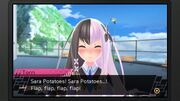 I'm in love with a bird. It is a Japanese bird. That may mean it's a Tori.
In Japanese, lots of names such as Yuuka become Yuka in English although I don't do that maybe maybe maybe maybe.
Because this Wikia is opposite maybe..we will add an extra r instead of removing one.
I love Torri.
What I wrote above is dumb maybe..But I love Torri. she is adorable. I wanna hug her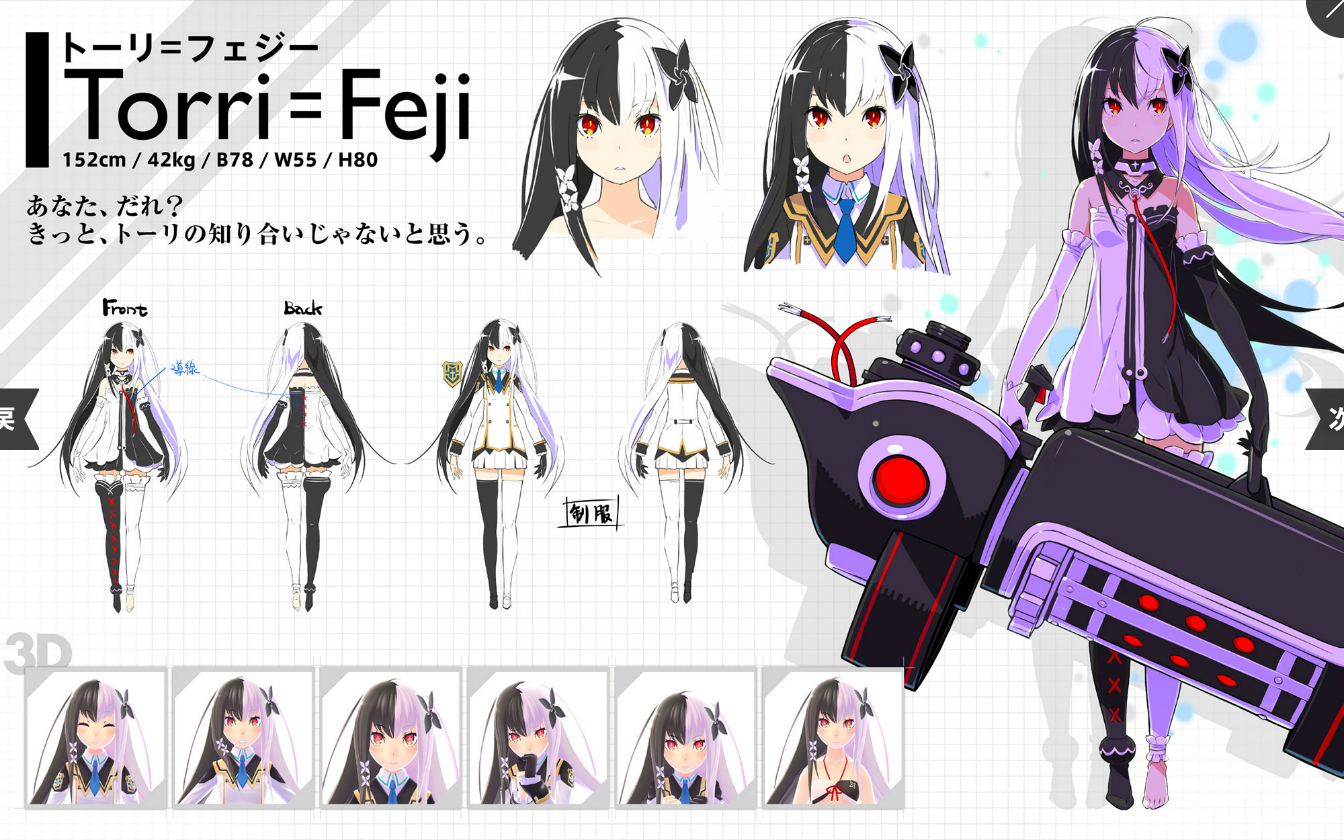 I love Torri so much..
she is so adorable.